We are process experts helping you and your team recoup lost time and optimize your workflows
7 Essential Steps For Project Managers Before Utilizing a New Collaboration Platform
---
Testimonials
---
"Thanos was GREAT! He is fast, efficient, and added tremendeous value to our business systems and workflow. Will rehire!"
Stephanie Hernandez
"George is a great communicator, professional, warm, reliable and honest. He is easy to talk to and takes the time to really understand your business. I would certainly recommend him and look forward to working together in the future!"
Vasileios Ragkousis
"We hired thespelas to help us use Monday.com to its full potential. Their knowledge of systems and willingness to find solutions to gaps in our processes made the cost of working with them an investment we will continue to see a return on well into the future. Everything we needed them to do they did perfectly. We appreciate them more that they know!"
Paul G.
"Thanos is exceptionally communicative, super nice to work with, and asked all the right questions! I can't wait to work with him again, and I can't wait to begin recommending him to my clients to make me look good for being associated with someone so effective and knowledgeful!"
Nikos Z.
What We Do
---
Workflow Optimization and Automation
Where We Do It
---
Creative – Customer Support – Development – Finance – HR – IT – Marketing – Management – PMO – Operations – Sales
What We've Done
---
We have architectured and developed unique solutions in various verticals. Ranging from Marketing to Manufacturing to Telecommunications to Retail to Construction to Banking and many more!
How We Do It
---
OUR SERVICES
Elegance


monday.com Setup and optimization


We'll set up the platform and pick the right solutions from our arsenal. So we can introduce them to your account, and customize them to your unique needs.
Empowered


Digitize your processes


Rid yourself of paper, phone calls, and endless back-and-forths. Also manage all your work directly in one centralized Work OS.
Efficiency


Optimize your workflow.


Whether you use paper or excel, stickers or sprints, an obsolete system, or even the amazing monday platform, you still feel like something is missing or something is in excess. So we have the solution. Our 6 step process is simple and time-proven:

Analyze the requirements of all stakeholders
Identify gaps and inefficiencies
Design a structure that works for you and your team
Implement a better, enhanced, structure while preserving the culture that makes your company unique
Review changes with stakeholders
Finalize changes and succeed

Passionate


Train your people for succes

s
Knowledge is power, and we want to empower your team. So we ensure the team stays engaged and celebrates their work
Growth


Consistent Success


Firstly we don't just deliver an implementation. Secondly we bring continuous results. So with this service you know you're always moving forward. Because we will provide a monthly or bi-weekly consultation to identify mistakes, enhance your workflows as you grow, and advise on new features that play to your strengths. That's why we believe success should be achieved repeatedly!
About us
---
monday.com Certified Partner
We're a group of problem-solvers and dreamers on a mission to help teams work better together and achieve greatness. Our goal is simple: to turn every team's vision for success into reality.
We understand that in today's world, personal and professional growth go hand-in-hand. That's why we started thespelas.com – to make work easier, eliminate disorganization, resolve miscommunication, and tackle ignorance.
We believe in the power of collaboration and the right digital tools to streamline workflows, automate the mundane, and help teams grow. We're passionate about our mission and can't wait to hear your story.
Let's grow together!
Our Team
---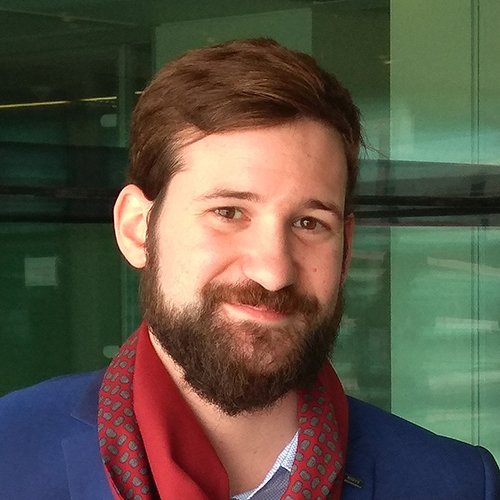 Founder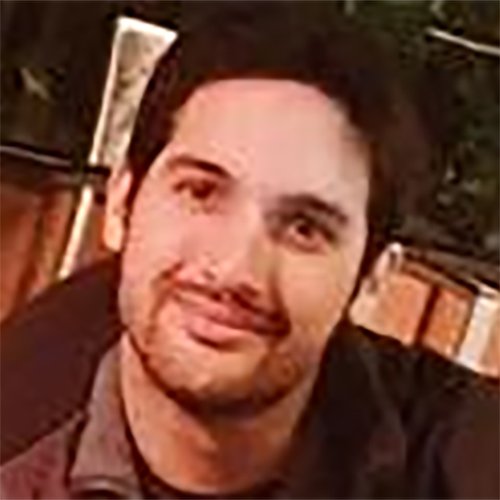 CTO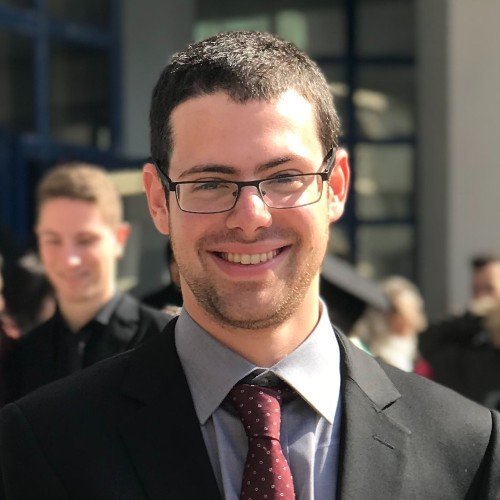 Account Manager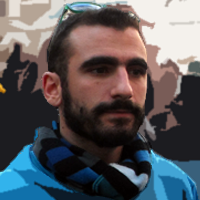 Account Executive
Contact Us
---
Book your free strategy call
---