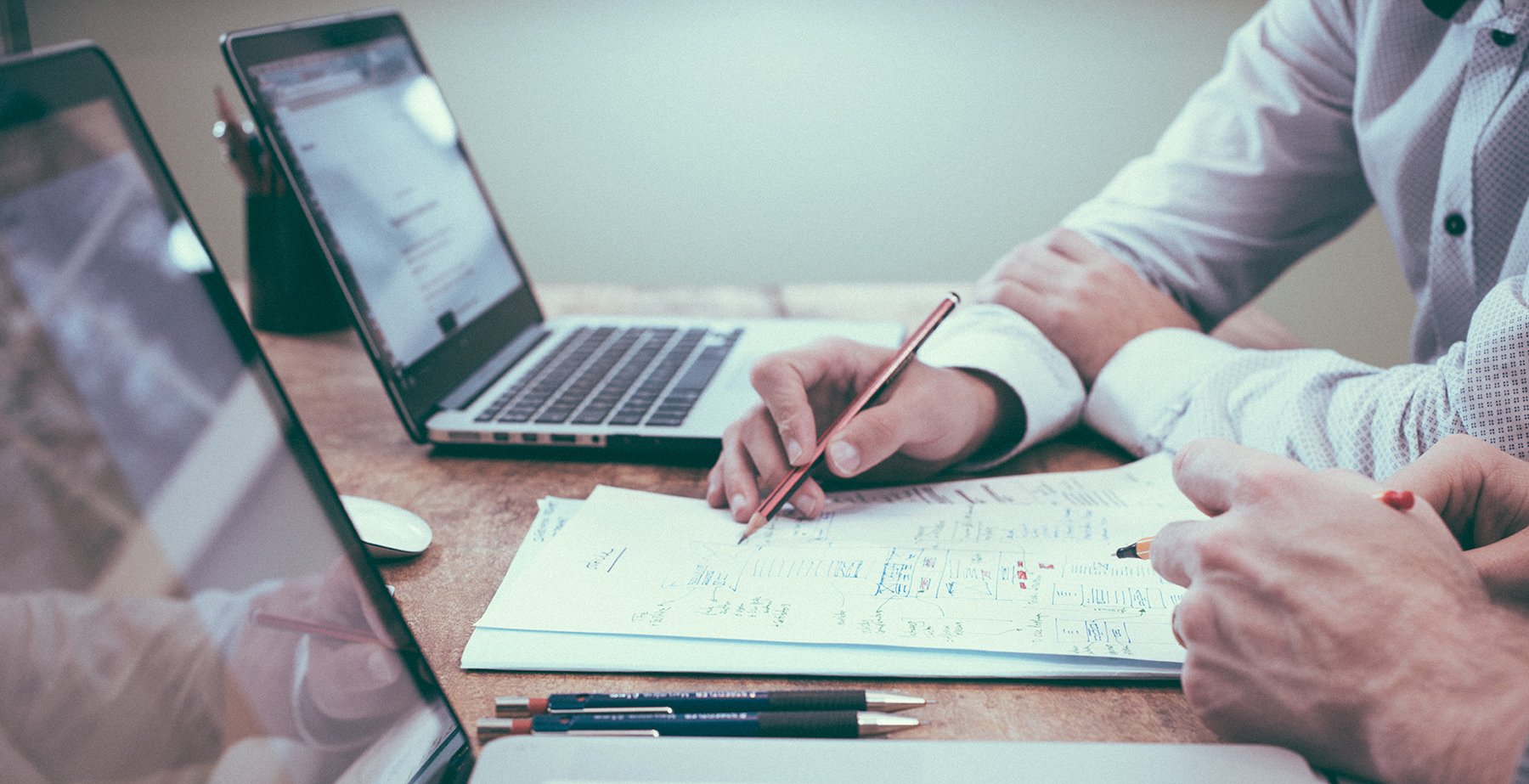 Upgrade your business
with certified monday experts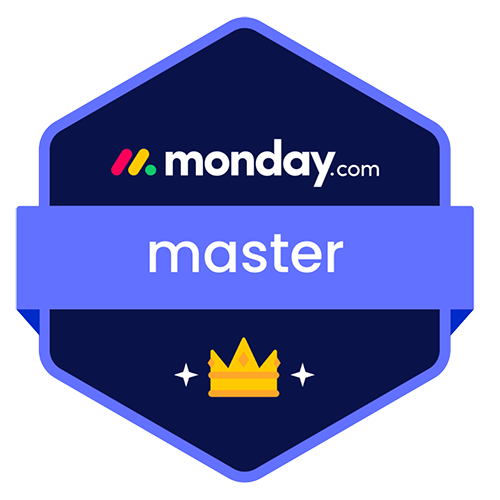 Improve your business processes & unify your workflow using monday.com.
Get expert guidance from our team of highly experienced Business Process and Integrations Consultants.
Process Digitalization
Visualize your entire operation in one place. Make changes on the fly through a simple, easy-to-use interface. No more running around with a clipboard or drowning in a sea of post-it notes.
System Integration
Got a mission-critical project with lots of moving parts? We'll help you untangle messy workflows, keep your team aligned, and meet your project deadlines with time to spare.
Business Development & Transformation
We'll uncover huge savings opportunities hiding in your workflows, help you tweak your business strategy to get long-term value out of your technology, and unlock growth opportunities through strategic transformation.
Business Consulting
We won't just set up your Work OS and leave you in the lurch. We'll stick by your side with regular consultations to answer any questions, train your team, and make sure your business continues to grow.
Workflow Optimization and Automation
Cut the grunt work out of your business and focus on the tasks that bring you revenue. Save up to thirty minutes per day, per employee.
The Economic Impact of monday.com
A Forrester study, Mar 22
---
A three-year financial projection based on an in-house creative agency's experience
Benefits
200% increase
In numbers of campaign the team is able to launch per day
30 min/day
Saved by each user at least 3 days a week
$807.000 saved/month
By reducing development project costs
Less than 4 months
Payback period
Over 3 years
Tangible Benefits
346%
ROI
$279Κ
New Present Value (NPV)
$360Κ
Quantified benefits
Unquantified benefits
Job satisfaction
Stress reduction
Data-driven reporting